Be Who You Are With Knowledge and Get Rewards
Posted on: September 2, 2019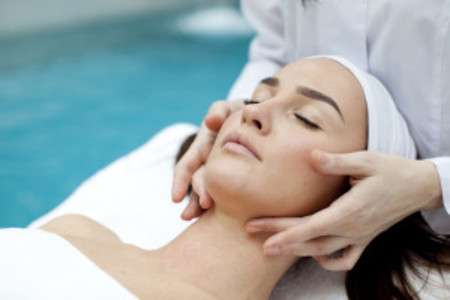 Getting Your Spa on the Right Track
If you're a spa student or professional, then you need to go above and beyond to stay in the loop with regard to all of the latest aesthetic crazes that are out there. You should be well versed in all of the newest treatments, colors, products, and style approaches in general. It's critical to be able to show your clients new trends, first and foremost. You should aim to customize your education to get ahead. Don't simply settle for learning the things that your instructors discuss. Go above and beyond to delve even further into the subjects that pique your interest levels.


Working at a day spa can be highly rewarding. It can be especially rewarding for those who take pride in the work they do day in and day out. If you have a lot of knowledge on your side, then you can do superior work for your clients on a daily basis. They deserve that. If you offer your clients A+ results, they'll most likely give you their loyalty for life. It's crucial to strive to build a lucrative business for yourself. Don't settle for a spa that just doesn't cut it in caliber. You should make a point to believe in your own success. Doing so can get you on the fast track to spa glory.


If you give your clients excellent results, they'll talk about you to others who are in their lives. Communication can help your spa gain a significant degree of traction. If you want your business to expand, then nothing can be better than encouraging people to praise it to friends and family members. You need to be better than all of your competitors in the aesthetic sector. Your aim should be to be tops in cosmetics, nail care, skincare, and massage therapy.