Basic Facial and Makeup Specialist Program
Posted on: November 29, 2020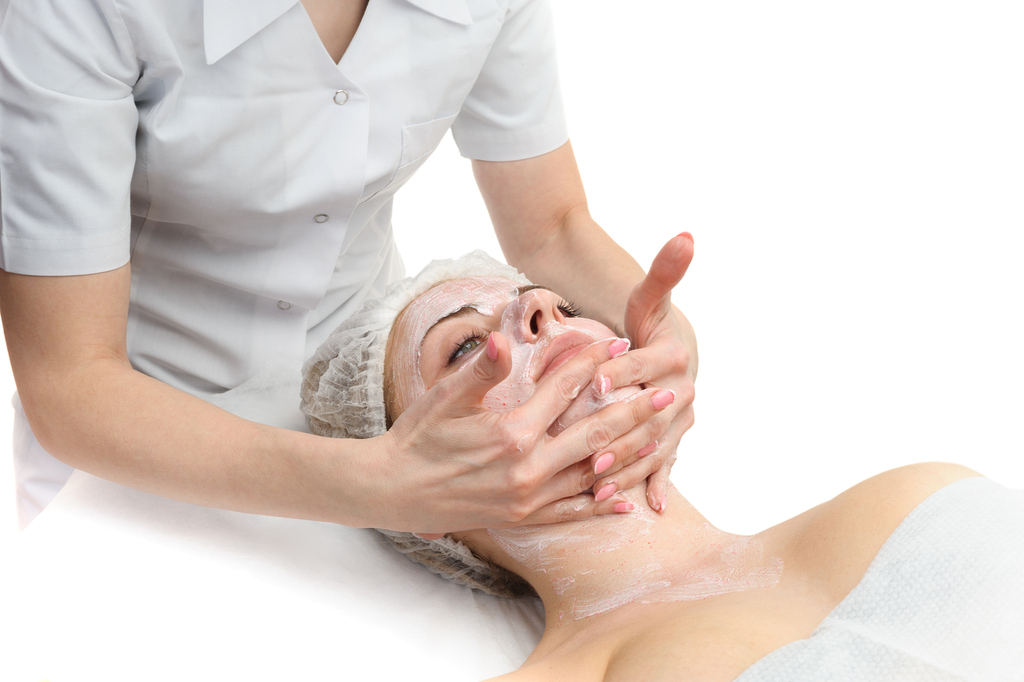 Interested in our skin care program but not quite sure what it entails? This is a 320 clock hour full time course where you will be done in just 6 months.
You will have hands-on training under supervision working with a licensed and experienced Facial Specialist. Not only will you have hands on training, you will also have book work getting an in-depth study on anatomy, physiology, ethics, as well as business management.
With the hands-on training, you will learn basic facial techniques, along with makeup application techniques and hair removal techniques. Some of the basic facials you will learn in school are anti-aging facials, acne facials, hyperpigmentation facials, hydration, back facials, and micro-current facial. With these facials you will be working with and using the IMAGE skincare line. Working with this popular skin care line will help give you a leg up in the industry, especially if you get comfortable with the ingredients! Getting to know the ingredients will help you understand what to use and what not to use when your clients have certain allergies.
This course has a day time schedule as well as a night time schedule. The day time schedule is Monday, Wednesday and Thursday from 9:00 AM - 2:00 PM. The night time schedule is Monday, Wednesday and Thursday as well but from 5:30 PM - 10:30 PM. Both schedules will be packed full of lectures and practicals (hands on work).
If you have anymore questions on what to expect from this course, feel free to reach out to one of our consultants who are happy to answer any or all questions you may have!