Avocado Oil for Skin
Posted on: January 28, 2019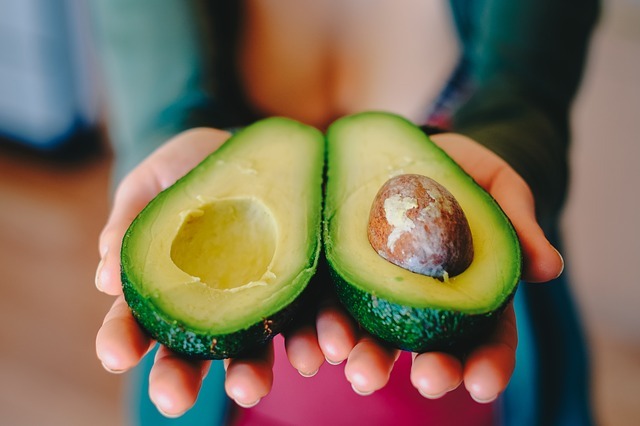 Avocado Oil Benefits
Avocado is a wonder fruit that can do all! Ever thought about its many uses? Avocado oil is not only excellent for whipping up delicious and healthy meals in the kitchen, but it's also a fantastic source of nutrients that nourish and moisturize the skin. This includes essential fatty acids, minerals, vitamins, and antioxidants. Studies have shown that this highly nutritious oil can improve the quality of your skin. You can use the oil on its own, or combine it with other skin care products. This oil can be absorbed through the skin and has a number of positive benefits for both your skin's appearance and health. Its uses are seemingly endless.
The best kind of oil for skin care is said to be cold-pressed, extra virgin oil. It helps if it's also unrefined. This oil typically comes in a dark green color and smells of nuts. Refined oil tends to appear in a more yellow color and is odorless, unlike unrefined oil.

Avocado oil has the ability to help with the following:

• Hydrate dry skin
• Protect against UV rays
• Prevent skin damage
• Alleviate itchy skin symptoms
• Improve chapped skin

The oil has become more commonplace and can be found at any day spa near you. It's an amazing tool to apply whenever you receive your next facial. It's also a popular massage oil. Since it's a carrier oil, it won't leave a strong scent or quickly evaporate. Overall, the oil's benefits are focused on moisturizing skin. It also doesn't leave much grease behind, which minimizes the slickness that you sometimes feel with other oils. Whether it's for cooking or caring for your skin, avocado oil has many benefits.