At Home Education During COVID-19
Posted on: June 17, 2020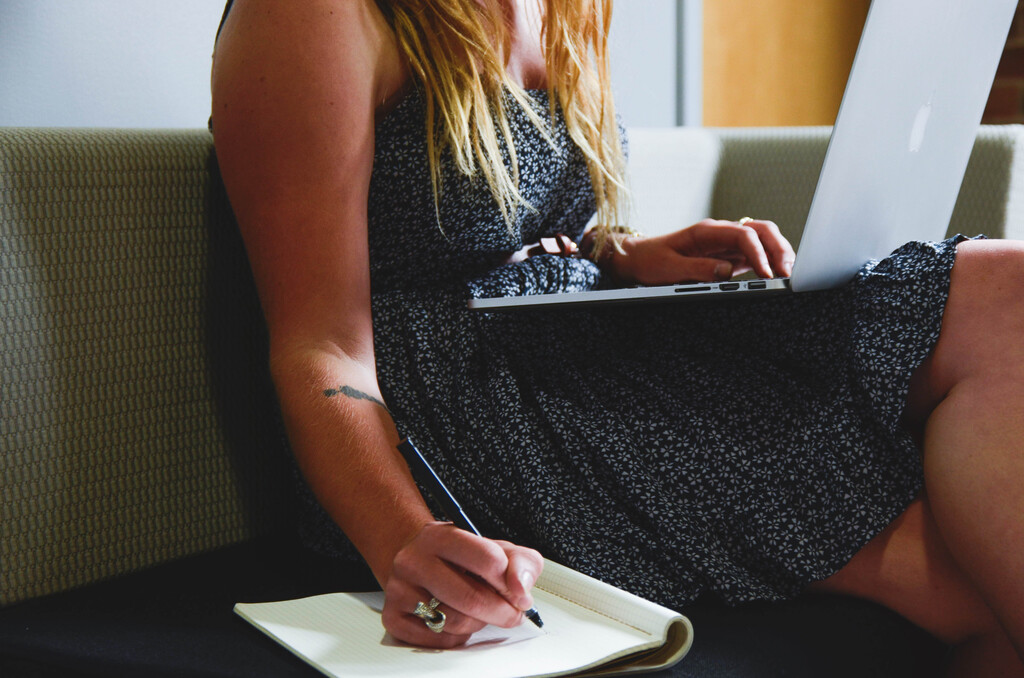 Most people who work in the wellness industry are out of work due to COVID-19. However, if you are a spa student, then you can get an education at home. There are several places that offer virtual classes.


Recephange


Recephange is a skincare company. The classes will teach you how to stay connected with your clients. It will also talk about how you can market at your home. Additionally, it will tell you how to manage your skincare at home.


Dermalogica


Dermalogica is a company that trains over 100,000 skin therapists per year. You will be able to learn about financial planning. You will also be able to learn about spa safety. Additionally, you will learn how to market on social media.


Morrocan Oil


Morrocan Oil Academy is closed until further notice. However, you can take classes online. You will be able to learn cutting and styling techniques. All of the classes are on Instagram live. You will be able to interact with people while they are doing the tutorials.


Sam Villa


Sam Villa gives professional styling classes. However, they are offering their classes for free. You will be able to find the classes on YouTube. You will learn how to style curly hair and cut a bob.


Color Up


CBD is a popular remedy. You can learn about CBD from a company called ColorUp. They are offering virtual classes.


Sothys


If you are looking for educational resources that will teach you how to care for your skin at home, then you should consider consulting with Sothys. You will learn how to do at-home skin treatments.


Loma De Vida


Loma De Vida is a luxury spa. They are doing Webinars on stress management and nutrition.