Are You Interested In A Sports Internship?
Posted on: December 12, 2018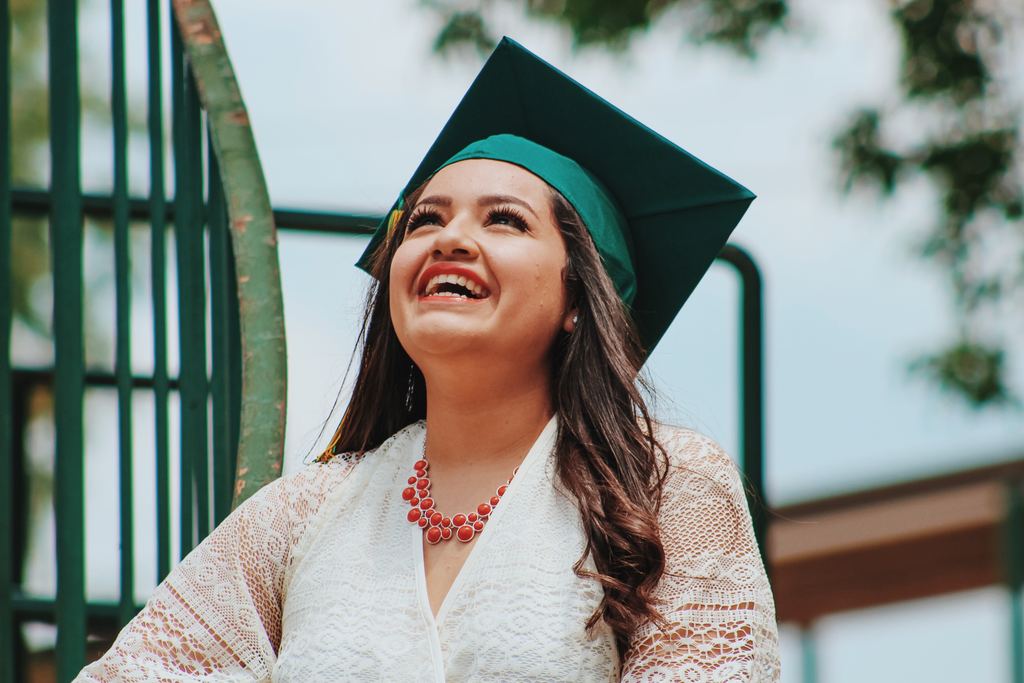 Enjoy a Versatile Career
When you are a massage therapy student who enjoys learning all of the statistics concerning athletes, you may want to work in local gyms or provide sports massages. One of the best aspects of being a professional licensed massage therapist is that it is a versatile and exciting career. In addition to working at day spas, or on cruise ships, you can work at athletic training camps, gyms, health clubs, and sports venues.


A Massage Therapy Student Requires Practical Training
While you are enrolled in a school to become a licensed massage therapist, you will attend classes to hear lectures from teachers who have worked in the spa and beauty care industries. In addition, you are required to have practical training at off-site locations to learn how to work with clients.


Sports Internship Training Teaches You How to Massage Athletes
At our massage school, you can apply for an internship in sports bodywork techniques. You will work with the experienced therapists who provide specialized bodywork to athletes before and after a game along with during their training sessions. If you want to have an exciting career in massage, adding this internship to your resume is helpful.


Travel to Exciting Destinations with a Team of Athletes
Some licensed massage therapists are hired by universities or professional teams to travel with professional athletes to provide an assortment of massages at different venues in the United States and other countries. This gives you an opportunity to travel while working, and also, you will often have time for sightseeing in fun cities.


Request a Copy of the Internship Application
Any massage therapy student who is enrolled in a massage school can apply for this sports internship, so you should request the application along with collecting your documents to begin a new exciting career.