Are You Blushing?
Posted on: April 13, 2018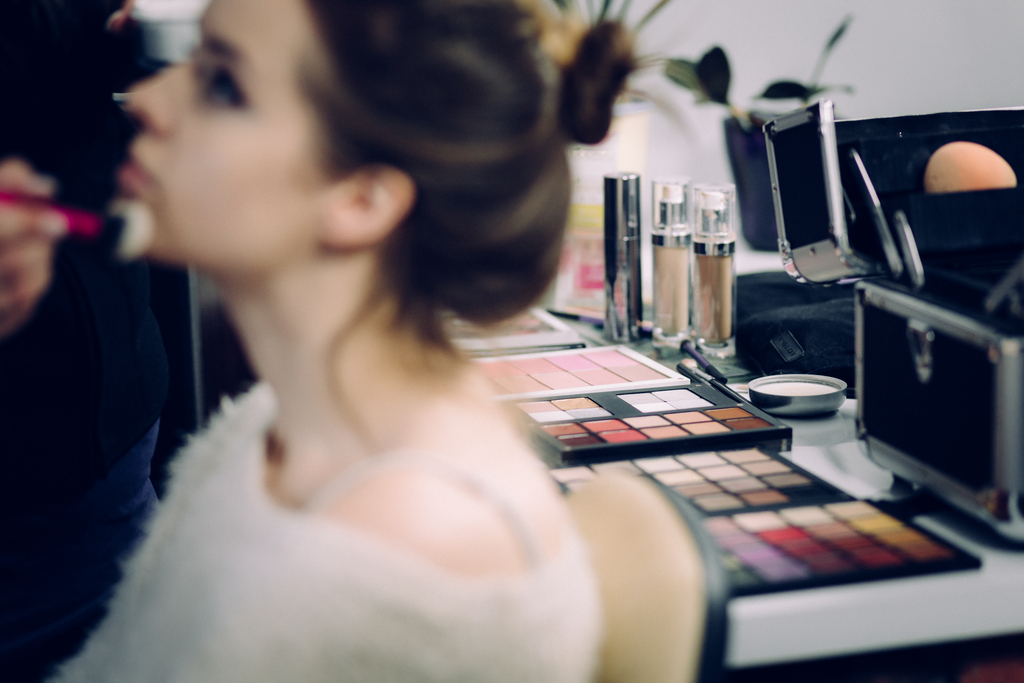 Some people complete their morning skin care regimen by putting on blush. Many people can choose the right skin care products, but they have trouble picking the right blush. There are several things that you can do to ensure that you select the right type of blush for your skin type.


Fair Skin
It is important to select a blush that matches your skin color. An esthetician at a day spa will likely recommend that you use light coral, peach or soft pink colors if you are fair-skinned. You only need to dab on your cheeks. An esthetician can also help you choose the right skin care products.


Medium Skin Tone
An esthetician at a day spa will also recommend that you use peach and pink-colored blush. You can put a little blush on your cheeks and over your eyes.


Dark Skin
Brown, orange and red are the ideal types of blush for people who have dark skin. You can apply the blush to your cheeks using a circular motion. You can also put a small amount of blush on your ears.


Other Makeup Tips for Choosing the Right Blush
Lip Color
You will need to put on blush after you have put on your lip gloss or lipstick. You should choose a blush that compliments your lip color. This is one of the most important makeup tips that you can use.


Your Skin Type
You have the option of choosing between cream, powder or liquid blush. Your skin type and skin care regimen are what you need to consider. Cream formulas are ideal for dry skin. Powder blush is ideal for oily skin. You can use liquid blush on just about any skin type.