Are You A Techie With Tech Neck?
Posted on: November 8, 2016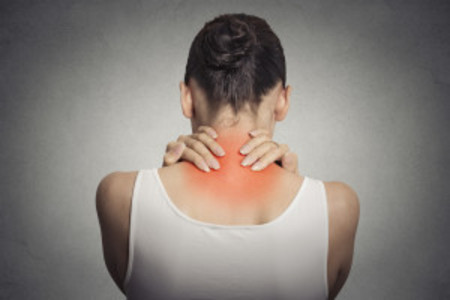 If you spend a lot of time using technological devices such as a smartphone, laptop computer or iPad, then you might have tech neck which leads to constant discomfort such as, muscle cramps or headaches. This condition is caused by leaning forward too much to read a mobile device's screen, and it can lead to having constant pain in your neck and nearby areas of your body. Fortunately, a therapist can provide massage treatments to alleviate the pain that is caused by looking down at your mobile devices.
Different Types of Massage Therapy Can Relieve Your Pain
There are different types of massage therapy that are appropriate for your tech neck, including:
• Deep Tissue – designed to relieve chronic muscle tension • Swedish – uses long gliding strokes to improve blood circulation • Shiatsu – applying pressure with the fingers or hands to particular points • Thai – strokes are performed on certain acupressure points • Hot stone – placing warm stones on the outside of the neck
How Does a Massage Therapist Perform Neck Massage Treatments?
When a massage therapist is performing massage treatments on your neck, you will recline with your face down on a massage therapy table that has a hole where you will place your face. Alternatively, you might sit on a specialized chair that helps you to lean forward while a massage therapist performs a massage treatment on your neck, shoulders, and head.
Request Massage Therapy for Other Nearby Regions of Your Body
It is important to remember that painful neck tech can affect other regions besides your neck because the tendon and muscle tension can radiate upward into your head and face or downward to your shoulders and back. If you are experiencing discomfort in other areas of your body from having muscle tension, then inform the massage therapist so that they can plan the right type of massage.