Anti-Aging....For Your Hair!!
Posted on: September 6, 2015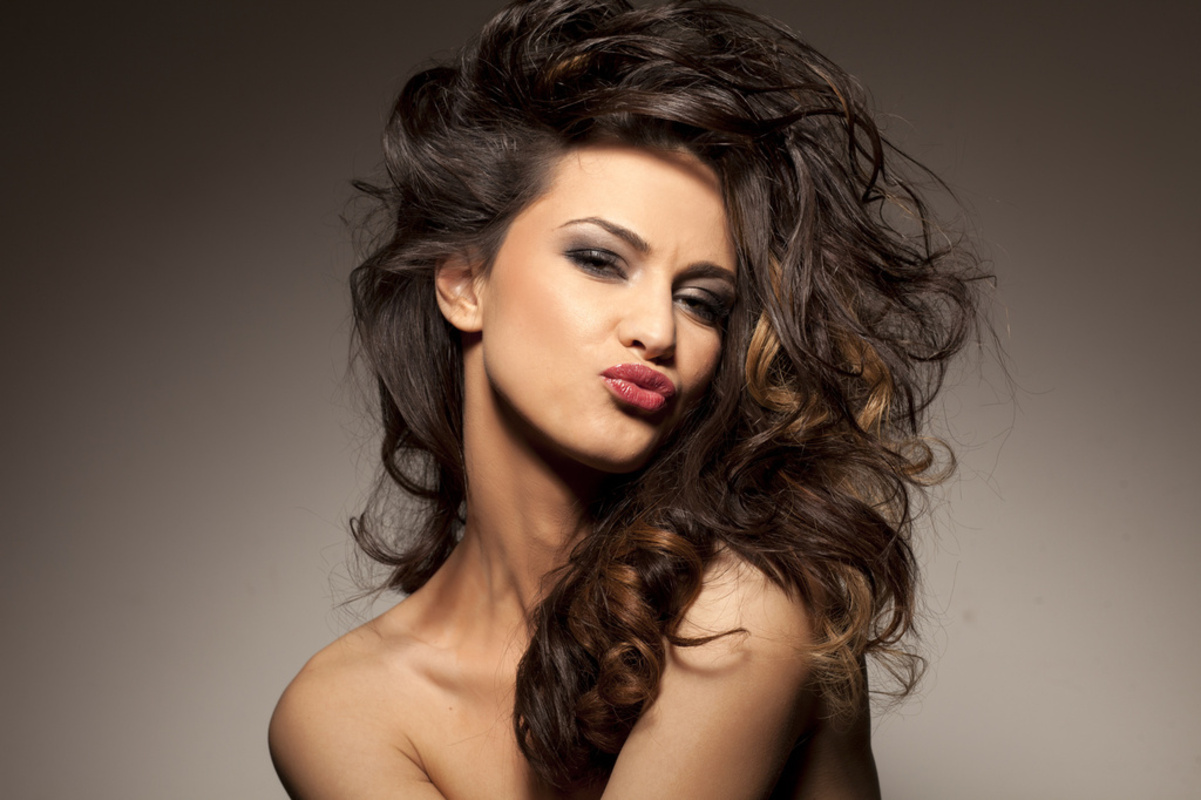 Tips For Maintaining Young and Lovely Hair
Aging and Hair


Although it may come as a surprise, hair can show signs of the aging process just like the complexion can. When people advance in age, their hair tends to become brittle, weak and dull. If you want to stay looking young and fresh, your skin care regimen isn't the only thing you should focus on every day. You should also focus heavily on your daily hair care routine. Any respectable esthetician or beautician can tell you that.


Protect Your Locks From Sun Exposure


The sun's intense rays can wreak havoc onto the hair just like it can to the skin, speeding up the aging process. Defend your locks from the effects of UV (ultraviolet) light by applying a styling cream that is equipped with defensive UVB inhibitors.




Make Vitamins a Part of Your Daily Routine


Keep your hair youthful and lovely by involving vitamins in the hair care equation. Vitamins can help keep your hair radiant, glossy and bouncy -- all qualities that are associated with young hair. Search for hair care products that include vitamin A, vitamin B, vitamin C or vitamin E, for example. Hair masks, shampoos and vitamins that are packed with beneficial vitamins can often do wonders for keeping your locks gorgeous and young looking.




Reduce the Amount of Shampoo You Use


If you wash your hair using too much shampoo, you risk doing away with lipids that stop breakage and that encourage radiance. When it comes to the amount of shampoo you use, less is always more. Also make a point to purchase hydrating shampoos that can maintain optimal moisture levels in your hair. If you color your hair, look for a shampoo formula that's designed to preserve your dye, too. Never make the mistake of just buying the cheapest shampoo you see on the store shelf.