An Apple A Day
Posted on: February 22, 2016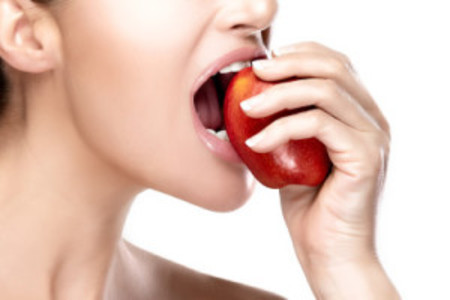 We've all heard the saying 'An apple a day keeps the doctor away.' But did you know that apples can help with not only the health of our body, but the health of our skin as well? Skin care can be a complicated area when trying to figure out what actually helps your skin and what doesn't. But apples seem to be very beneficial in the world of skin care.
Apples and Skin Care
While there are many benefits of apple extract, one of those benefits is its anti-aging properties! While there are many anti-aging products and skin care products out there, apple based skin care products may be one of the best ones to use because they're natural and not full of harmful chemicals that some alternative products have.
How Did We Figure This Out?
Not long ago, people noticed that crab apples tended to last longer than other fruit, and when scientists did some research using stem cells, they realized that apple extract tends to have a resiliency, which eventually led them to discover that one of the benefits of apple extract could be helping people look younger.
Why Is It So Helpful?
Apple extract can help protect the skin, and slow the sign of aging. Apple oil can also help hydrate and plump the skin. Apple extract is actually used in many of the best skin care products, and anti-aging products, on the market right now.
That old saying may actually be true in more ways than one. It looks like this fruit is going to be helpful for healthy skin and anti-aging for a long time to come. Be sure to try it out for yourself!