Am I Too Old For a Career in Beauty?
Posted on: October 25, 2017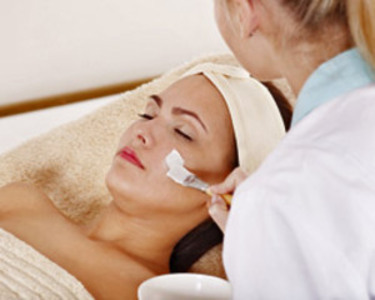 Begin a New Career In the Beauty Industry As an Older Adult
If you are a woman who wants to start a new career after raising your children, then consider becoming a spa student. At a day spa, customers appreciate receiving skincare services such as facials or makeup applications from a mature adult. Returning to school as an older adult is easy when you want to work in the beauty industry because there are several educational options.


There Are Numerous Types Of Careers In the Beauty Industry




There is an assortment of careers that are suitable for mature adults, including men. In addition to becoming a basic facial and makeup specialist, you can learn how to provide body massages or foot reflexology services. The clients who visit a day spa want a variety of treatments, including pedicures and manicures.


Learn In a Traditional Classroom and In a Practical Setting




Returning to school to learn more about the beauty industry requires attending traditional classes where a teacher lectures, but you will also learn in a practical setting such as a salon or day spa. In practical settings, a spa student is able to learn from more experienced estheticians and massage therapists.


Expand Your Expertise To Provide Additional Spa Services




You will observe as a basic facial and makeup specialist applies everyday or special event makeup such as lipstick, eyeshadow or blush. You can expand your expertise by learning how to complete a variety of facials on clients, including:

• A cleansing facial
• A moisturizing facial
• A facial that eliminates fine lines
• A facial to reduce acne
• A facial to eliminate age spots
• An exfoliating facial

In addition, you can learn about different types of skin care that are appropriate for the body, including how to perform body wraps or scrubs.