Airport Spa Services Ease the Stress of Travel
Posted on: March 13, 2019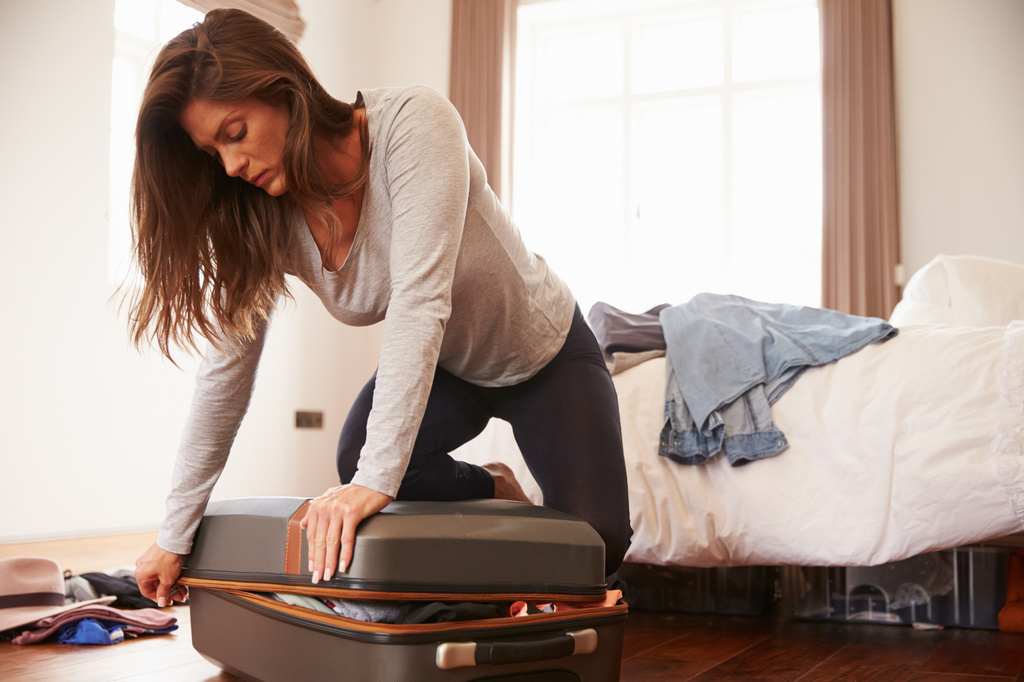 When it comes to airport spa services, they're essential to your good health and well-being. Travel takes a lot out of you. In order to ease travel stress, spa treatments exist to help brighten your skin, release tension from your body, and give you a healthy dose of self-care after experiencing hectic schedules and jet lag.

A licensed massage therapist at the airport is going to be very busy so it may be wise to call ahead and make an appointment before your arrival in the terminal. You may find the spa that you visit has a new spa student graduate. Airport spas serve as a new career or stepping stone for a startup business for good reason.

There is a big demand for this type of service. People invest a lot of money in health and wellness so they're likely to visit a spa while they travel. You've probably spent your fair share of time being introduced to massage therapy and all that it does to help your body feel good again.

Other services that may be on the menu at the airport spa include cryotherapy facials and treatments. Through the use of liquid nitrogen, an esthetician is able to treat a place on your body needing TLC. The substance helps lower your body's temperature, making it more receptive to the cryotherapy.

Digital manicures allow women to express themselves with unique nail shapes and colors. Customers are able to personalize their experience through the use of high-tech software delivered via iPad. If you have time to kill and want your nails to look amazing for the next leg of your travels, you'll find this service one worth investing in.

Receiving spa services in the airport is precisely the type of self-care needed to travel with greater ease. If you haven't visited the airport spa in the past, now is the time to explore the different options that await you. You'll feel refreshed and ready to catch your next flight with greater ease.