Acne During Pregnancy
Posted on: April 26, 2019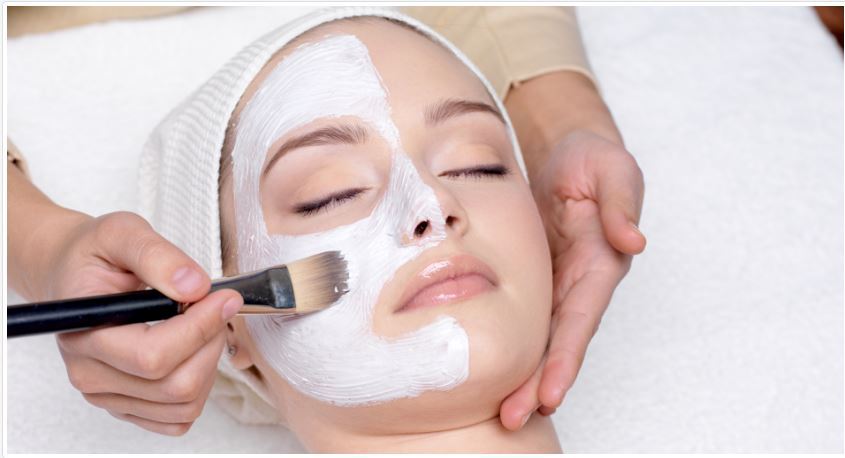 Pregnant women are celebrated for having that special "pregnancy glow." Unfortunately for many, instead of a glow, pregnancy acne is an unhappy complexion problem common during the first and second trimesters. In fact, breakouts can be an early sign of pregnancy, as women who usually develop acne around their menstrual cycle, also commonly suffer from complexion problems during pregnancy. Fortunately, pregnancy pimples are a temporary problem that can be fixed with a variety of skin care solutions either at home or by a trained esthetician.


The culprit causing pregnancy acne is a hormone called androgen, which increases during pregnancy and causes the glands of the skin to grow and produce an excess of an oily and waxy substance known as sebum. Sebum is what causes pregnancy acne by clogging pores and causing bacteria, inflammation, and breakouts.


While there are natural skin care remedies to help alleviate acne for expectant mothers, such as making facial applications using apple cider vinegar, baking soda, and citrus fruits, pregnant women can use their temporary skin care woes as an excuse to pamper themselves at a day spa with facials specially formulated for moms-to-be. Pregnant celebrities have popularized day spa treatments to soothe skin suffering from mega doses of pregnancy hormones, and top estheticians are in high demand offering cures such as oxygen facials, exfoliating facials, and deep cleansing facials using mineral extracts, scrubs, pregnancy-safe alpha-hydroxy acids, and massage to coax away blemishes.


Of course, if symptoms persist, a dermatologist should be consulted to provide possible prescription alternatives safe for pregnancy. However, most pregnant women will find that they can get their glow back and eliminate acne using either natural home remedies or at a day spa under the soothing care of licensed estheticians who specialize in catering to expectant moms.