A Spa Students Appearance Matters
Posted on: June 19, 2019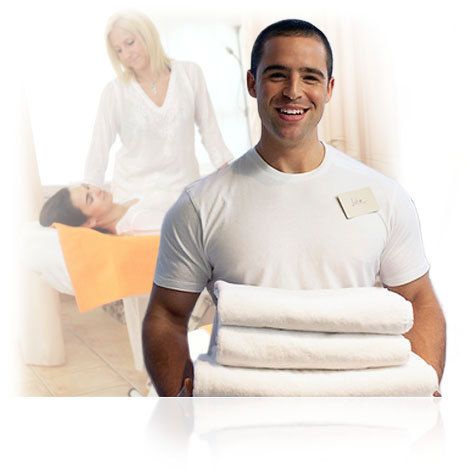 Your Daily Appearance Matters
As a spa student, one of the first things that you should learn is that your appearance matters wherever you go. If you are out in public, then you should make sure that you have combed your hair and brushed your teeth because you may run into a client who has visited your school's practical training area. While you may think that it is only important to make a good appearance while you are in your classes, you may bump into an important spa manager while you are at the supermarket.


Attract New Clientele
This doesn't mean that you must wear a dazzling dressy outfit at everyday places such as the park where you walk your dog, but as a spa student, you will want to look as if you care about your personal appearance. An important part of the beauty industry is attracting new customers to the day spa where you work, and if you have a gorgeous manicure, then other people will notice and ask you where you get your fingernails polished.


Look Your Best
When you can say that you are a professional nail tech who does her own fingernails, you can give an interested individual a business card to attract additional clientele to the salon where you work. A massage therapy student should also look his best while he is conducting his daily errands because when someone notices how limber he is in a yoga class, then he can recommend his services.


Make a Good Appearance at School
Looking your best in most situations will give you confidence, and also, it will make other individuals want to look the same way. Begin each day by taking the time to make a good appearance at the day spa where you are a spa student.