A Mentor Can Help You Succeed in the Spa Industry
Posted on: August 23, 2019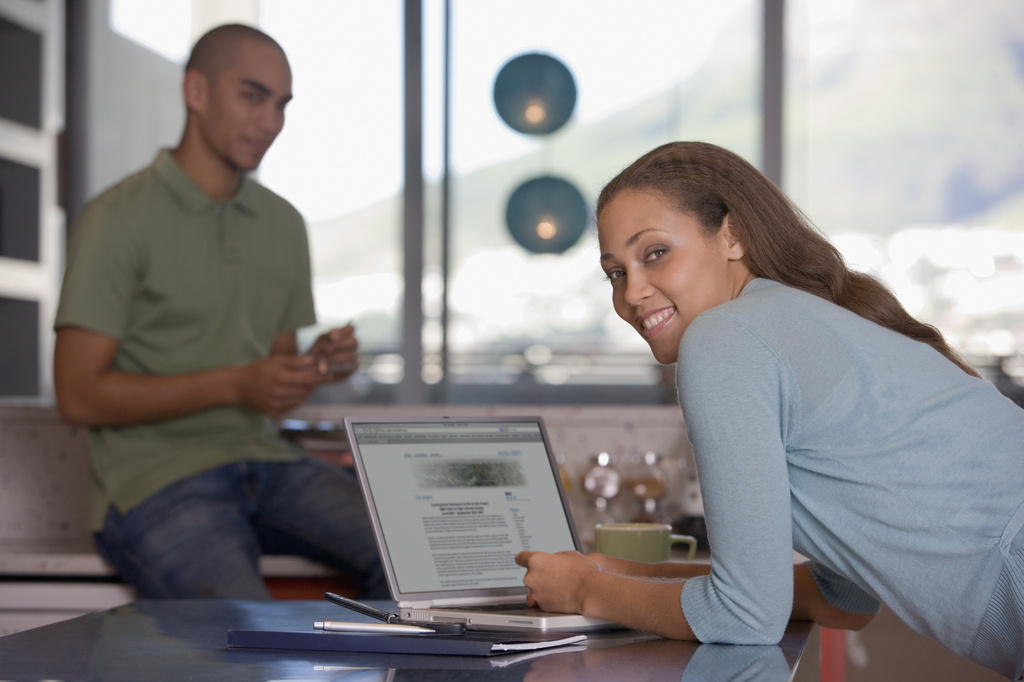 The spa industry is a highly competitive field that requires knowledge, skill and the ability to set yourself apart. If you want to become a leader in the spa industry, then it's essential to find a mentor. Whether you're a spa manager, massage therapist or skincare professional you owe it to yourself to seek one out to help guide you through your career. There's no reason to go it alone when you can find a person with experience to help you.


Mentors act as role models, career guides and offer support as you move through your career. He or she will work with you to hone your industry-specific skills and give you honest feedback for improvement. You should schedule regular meetings with them to help you with problems or questions that you have encountered during your workweek.


When you begin your search for a mentor, you should consider their expertise, reputation and years of experience to ensure that they align with your work ethic and background. Once you've picked a candidate, treat your first meeting with them as a job interview. Bring examples of your work, a copy of your resume and be prepared to answer their questions. Let them know why you want to work with them, and what your future goals are.


Open communications and regular progress check-ins are vital to your job success. Don't shy away from calling on them for help with tough industry issues. Mentors are also great as a networking tool and can introduce you to other professionals in your field. They can also act as references or as a great sounding board for your ideas. Be a success story by finding a mentor to help you on your way.