A Career in Makeup
Posted on: May 17, 2017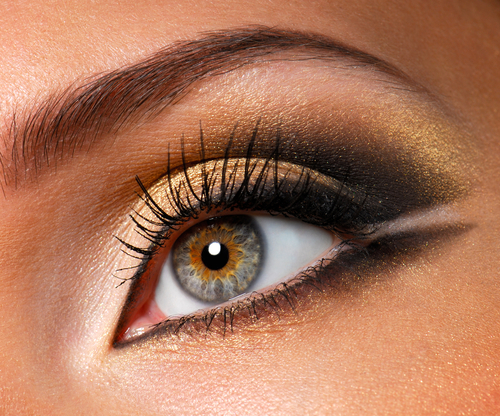 Consider a Beauty Care Career
If you are considering a new career, then learn more about becoming a hair removal technician or makeup specialist. The important aspect of both of these jobs is for you to understand the specialized skin care techniques that are used in a day spa. To learn more about removing unwanted hair from the face along with applying products such as lipstick, you must attend a beauty or massage school. Each geographic region has particular educational requirements concerning the types of classes that you must enroll in along with how long you must attend school.


Students Attend Classes and Participate In Practical Training
While you are in school, you will attend lectures taught by experienced estheticians in addition to participating in practical training by removing hair from other students or applying skin care products. The clients visiting a day spa want to have many services available, including:

• Massages – body massages that reduce muscle pain and stimulate blood flow
• Facials – skin care to remove dry skin flakes or oily sebum
• Hair removal – removing excess body or facial hair for an attractive appearance
• Hair care – washing, cutting, and styling hair for everyday or special events
• Nail care – pedicures and manicures that include applying polish
• Makeup application – professional applications using foundation or mascara


You Continue to Learn From Other Estheticians
Each technician at a day spa will have different certifications so that she can perform certain types of treatments. After attending school to receive certification in hair removal or other services, you will apply for your first job to work with knowledgeable massage therapists or estheticians. A makeup technician is often the last esthetician who provides services to a client in a spa so that the lipstick, eye shadow or blush looks wonderful for the rest of the day or evening.