7 Massage Treatments for Anxiety and Depression
Posted on: July 19, 2019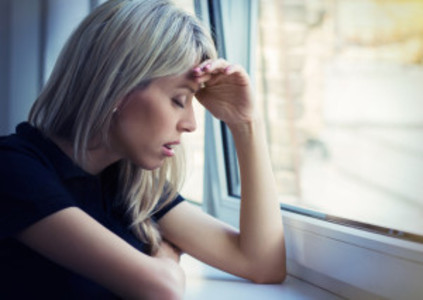 If you are experiencing depression or anxiety, then you can relieve your symptoms by visiting a spa for an alternative treatment. Massage therapy can alleviate the problems that are associated with mood disorders, and there are several types of bodywork that are helpful.


Shiatsu


During shiatsu massage, the practitioner applies pressure against the body with the palms of the hands. This treatment will promote relaxation and increase your blood flow to soothe your emotions.


Reiki


With Reiki therapy, a licensed massage therapist channels your energy into the proper alignment to promote natural healing. This is achieved by transferring energy from the hands of the practitioner into the body.


Reflexology


Reflexology concentrates on the soles of the feet that have different zones that correspond to the various areas of your body. A licensed massage therapist will apply pressure to the areas of the feet that correspond with your emotional center.


Polarity Therapy


With polarity therapy, a therapist can restore and balance your body's energy to reduce your feelings of anxiety and depression. You will feel calmer after a session of this bodywork.


Myofascial Release
The overall stress and sadness that you feel can make you feel tense, leading to discomfort. A licensed massage therapist may recommend myofascial release therapy that can restore the motion in your joints along with reducing your pain.


Lymphatic Drainage


When your lymph glands are inflamed, it can affect your emotions in addition to your physical well-being. This massage therapy focuses on releasing the toxins from the lymph glands to reduce your feelings of sadness and stress.


Cranial Sacral Therapy


With cranial sacral therapy, you will receive massage therapy along the joints of the cranium in addition to the pelvic bones and spinal vertebrae. This improves the function of the nervous system to improve your emotions.