5 Things We Want In Advanced Education
Posted on: February 26, 2020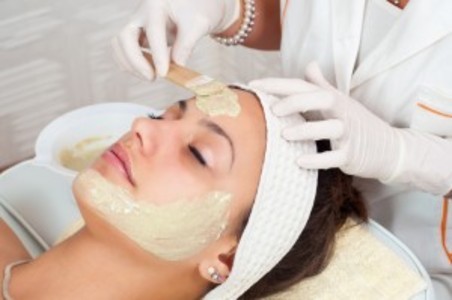 Advanced Educations and Spa Careers
Do you want to secure an exciting job in the massive spa industry at some point in the near future? The world is brimming with an abundance of aspiring and capable estheticians. If you want to land a terrific job in a day spa, then you need to do what you can to secure a strong educational background beforehand. Advanced training is a major part of the preparation process. What do future estheticians expect from this kind of training? They expect to have guidance from instructors who are seasoned and adept, first of all. They expect to have many chances to participate in actual aesthetic treatments. If you want to soar in your spa education, then you need to be able to practice your craft.


A solid education can give pupils the chance to get access to all sorts of first-class reading materials. If you want to read textbooks that delve into all sorts of pertinent topics that relate to aesthetic procedures like exfoliation, then learning via a reputable educational institution can go a long way.


Learning is all about community, too. If you go for training, you may be able to meet other people who are a lot like you. It can be pleasant to be able to ask other folks for suggestions. It can be nice to be able to brainstorm about aesthetic treatment pathways that may be effective as a team as well.


People who are learning about the aesthetic realm often search for classes that can give them authentic glimpses into their career paths. If you want to discover what it truly feels like to work as an esthetician, it can help to visit spas that have substantial client bases. Spas are often full of clients who are waiting for their procedures. People who thrive in the aesthetic field often have to learn about everything from micro-needling to eyelash extensions.