5 Key Qualities that are Helpful in the Field of Massage Therapy
Posted on: December 10, 2020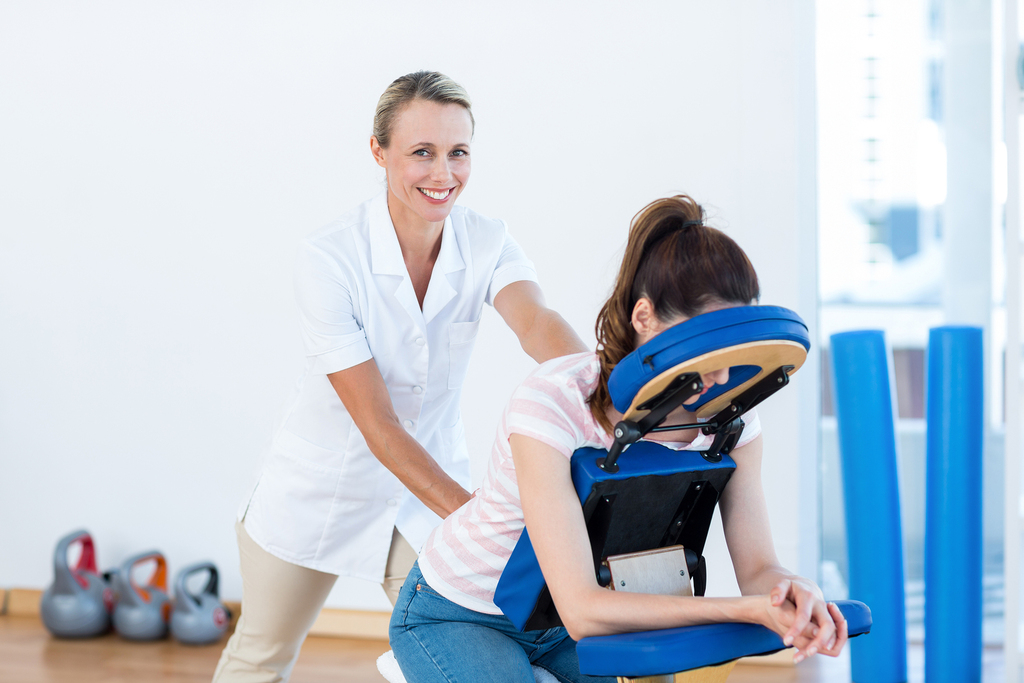 If you are considering massage school, you may want to consider your core strengths. Certain personality traits and qualities may help you find success in this industry. Let's take a look and see if this might be a good career choice for you. If you happen to find yourself weak in some of these areas, don't worry, your instructors will help you in career development support to help you develop strengths in all of these areas.
Compassion:
Being compassionate means that you show genuine concern for others. This can be a key trait for therapists. Understanding how clients feel and making them feel comfortable during a massage can help build trust. When you build a trusting relationship, it will help you build a clientele and ultimately result in a better massage experience for both the client and therapist.
Stamina:
Therapists should be prepared for long, demanding days. Giving several massages all day and standing on your feet for majority of the time can be very tiring. You will want to be in good physical condition to withstand the long days as a massage therapist.
Strength:
If you have ever received a massage, you probably noticed that the massage therapist had strong hands and good upper body strength. Exerting pressure and massaging deep into the muscle tissue requires a good amount of strength. There are different ways you can work on building your hand strength as well as upper body strength. Also working on your core can help with your stance and help prevent injury.
Able to make Quick Decisions:
Massage services are not a one size fits all service. Massages should be tailored to each client's physical needs. Some clients might not like the deeper pressure from a deep tissue massage or have physical issues that could hurt them if they get deep pressure. Or some clients might seek a relaxation massage but really need a deep tissue massage. Some clients could have special medical needs, such as pregnancy or have recently been in an accident. While other clients simply might not know exactly which type of massage they want or need. As a massage therapist, you have to understand how to evaluate a client's needs and expectations, and decide what kind of massage would suit them best.
A Good Communicator:
Although communication is a critical trait in most industries, it is particularly important as a massage therapist. You need to be able to communicate with your clients, so that the clients understand what they can expect from their service. Communication involves not just talking, but being able to listen as well. Being a good listener can help you understand with the client is hoping to achieve with the service. That way you are able to meet their expectations.
Aside from these five traits, you should also have the desire to help others improve their health and well being. This industry is becoming increasingly popular and many people are turning to massage as a way to increase mobility, reduce stress and become more in touch with their health and wellness. You will find it very rewarding knowing that you played a part in improving someone's quality of life.
If you think that you have or could potentially develop these traits, then massage therapy could be a field for you to look into! For further questions feel free to reach out to our consultants to get further information about the schooling.