3 Ingredients Trending For 2020
Posted on: January 24, 2020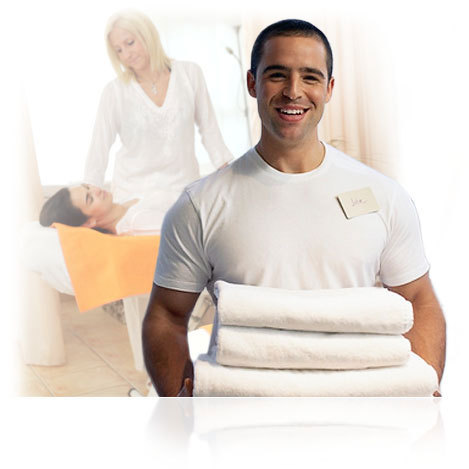 There's no better way to kick off the new year than to see what kinds of trends are on the horizon. It's challenging to determine which fads will stick and which will fade out over time. Rebecca Gadberry, once the CEO of YG Labs, was kind enough to break down the three ingredients that are expected to trend in 2020.


Trend #1: Clean Beauty


Clean beauty is the first major trending ingredient of this year. This trend is going to impact both the skincare and cosmetic industries in a big way. While clean-beauty products focus on being free of certain harmful ingredients, not every brand claiming this label does so honestly. Simply put, there are some ingredients that these products aren't free from, including:

- Carcinogens
- Chemicals
- Animal-derived
- Toxins

Clean-beauty products are still better than standard solutions because of some common ingredients that this new trend does avoid, such as:

- Formaldehyde
- Petrolatum
- Mineral oil
- Phthalates
- Sodium lauryl sulfate
- Parabens


Trend #2: CBD


Even though CBD's breakout year was in 2019, this cannabis extract isn't finished in any sense of the word. It's critical for users to keep in mind that the legality of CBD varies between states. You should always understand your area's laws before selling or using products that contain CBD.

This is one of the more useful and interesting ingredients derived from the cannabis plant. It has the ability to help with acne, redness, irritation, inflammation, and many other things. Many people find this product very soothing to use.


Trend #3: Postbiotics


Gadberry used the term "fermented soup" to describe postbiotics. Postbiotics are typically called inactivated, modified, and non-viable probiotics due to their relationship with this better-known ingredient. In short, they're byproducts that result from the fermentation process that probiotics carry out in the human body.