2017 Summer Hairstyle Trends
Posted on: August 7, 2017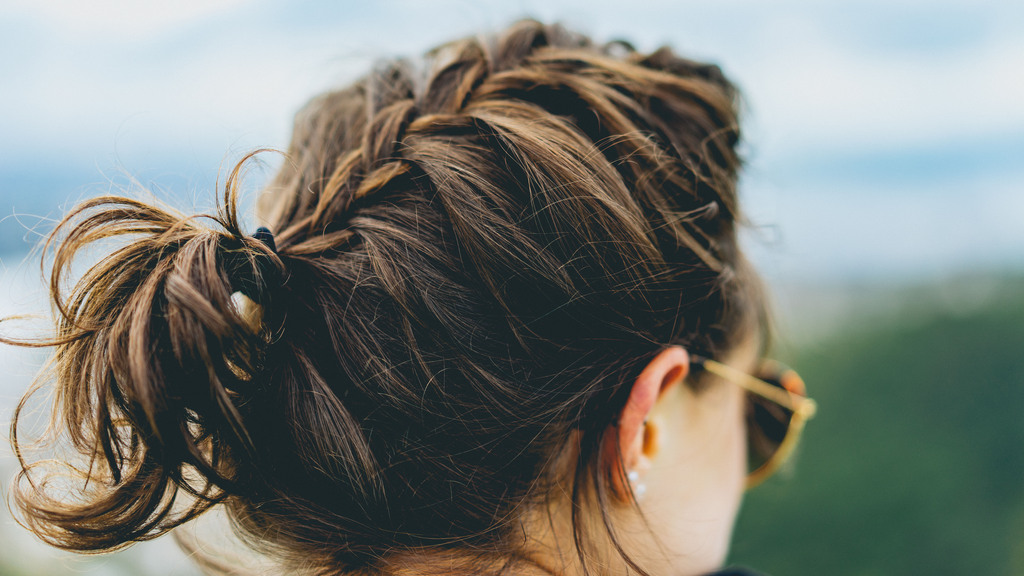 One of the most important parts of anyone's body is their hair. It reflects a person's health and wellness and can add to a person's overall attractiveness. Choosing one of today's popular 2017 summer hairstyles, suited to your hair, will reflect the over-all appearance of a successful person.

The summer hairstyles of 2017 stress the casual look. Gone are the tight curls, deep waves and other trends of the past. You will find things such as Pixies, Jawline Bobs, Straight Bangs, Face-Framing Layers, Shoulder Length Bob and other styles that stress the real you.

This presents the opportunity to capture a style that will bring out your best features while not having to spend hours trying to force your hair to do something that is foreign to its natural wave.

Naturally, a person's hair care reflects their health and wellness habits. This makes using the proper shampoos and hair sprays especially important. For example, mineral spray will provide texture without the stiffness that is common in regular hair sprays.

In today's world, there is fine hair and coarse hair. One of the popular styles for fine hair is chopping it to a shoulder-skimming style and then forming soft waves. When mineral spray is added it provides the body that makes the hair beautiful and controllable.

Buns are also a popular trend. This is done by simply using a spray to add volume while blow drying the hair. A tight ponytail is then formed and the hair pulled up in a bun. This is a fast way of taking care of the hair while presenting a "no nonsense" appearance for the business world.

A person's hair reflects their personality as well as their awareness of the importance of good hair care habits and products, such as shampoos and brushes, that are kind to your hair. Whether going to school or business, let your 2017 hair style reflect the real you.